About Us
Honest. Reliable. Fair.
Now Welcoming Microapex Customers!
Dergham I.T. has acquired Microapex Computers of Allentown.
If you need the same great service you can count on Dergham I.T. for your continued computer build and repair needs.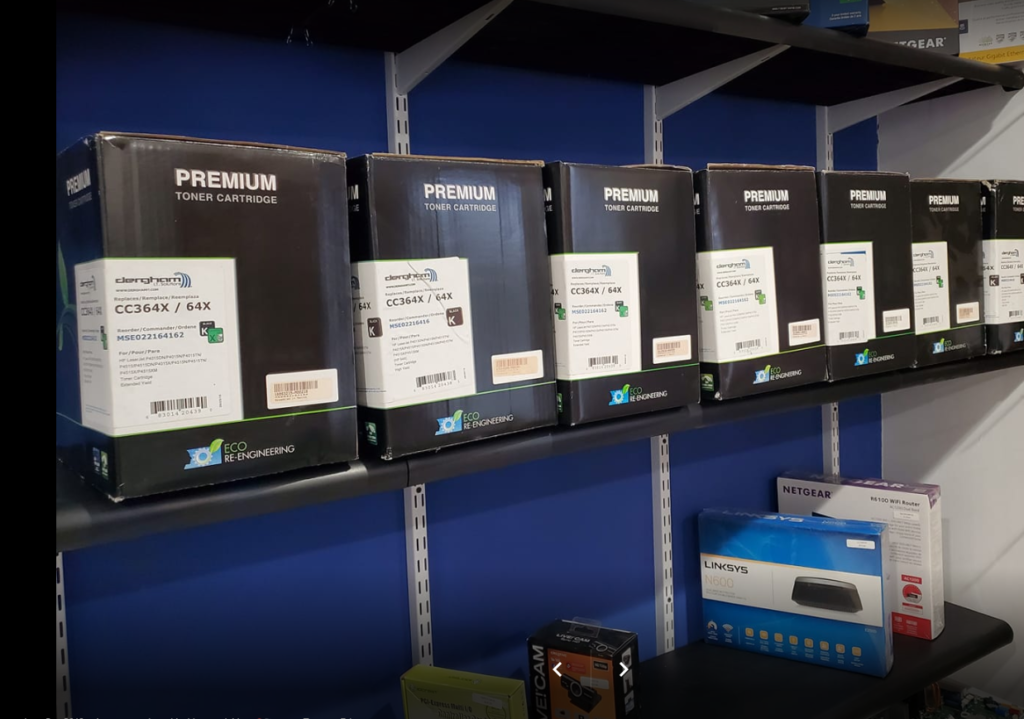 Our Story
Much like most technology related companies we started out in a basement. Our goal was simple from the very start, it was to provide unparalleled computer repair services while being honest, reliable, and fair in the process.

We have grown from that basement but maintain our goal of staying local, and continue to be a part of our community.